Order Guide(PC)
ClimaxDoll Order Guide (PC)
The reason why we publish this ClimaxDoll Order Guide is to make ordering faster and easier for our respected customers while choosing their favorite dolls.

We divide the entire ordering process into three steps(How to buy doll?):
1.Choose your favorite doll.
Usually we choose to browse dolls in three ways.
1st,The first way is to select your favorite height size or doll type (full size/ torso sex doll) through the product categories on the homepage navigation.
2nd, The second way is to search through the homepage , Find the doll that suits you by searching the keywords of the doll.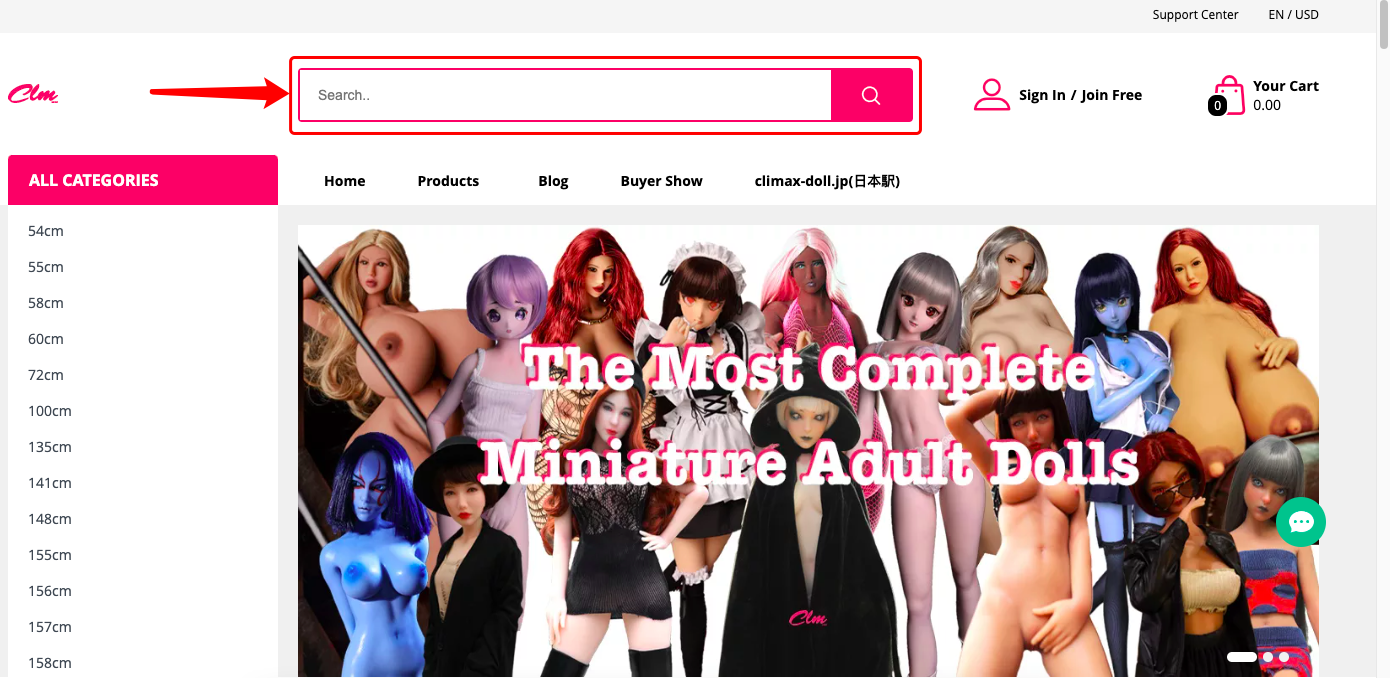 3rd, The third way is to recommend new dolls and hot-selling dolls through the homepage website.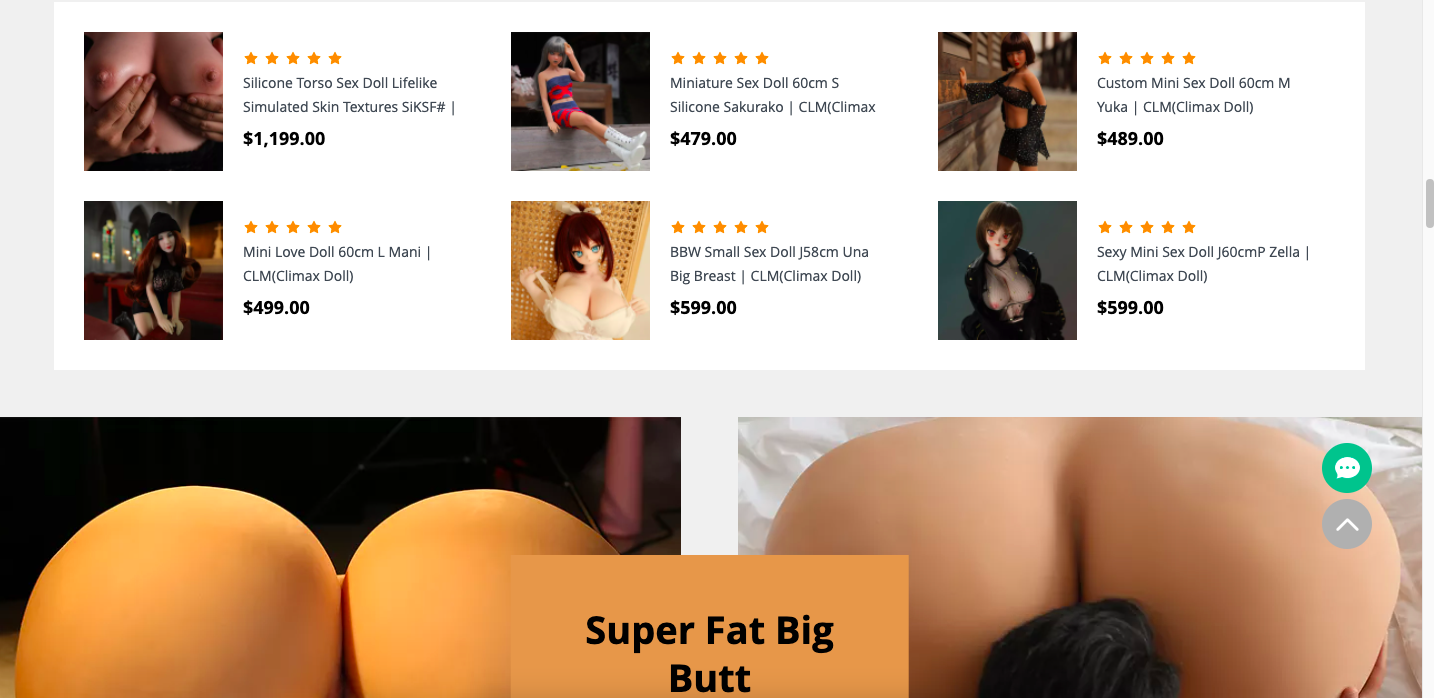 2.Option selection
After choosing your favorite doll, then choose additional options for the doll, we take this 60cm silicone mini sex doll-Momoko as an example.
You can choose her head style, skin color, wig style, eye style, clothing style, storage travel bag.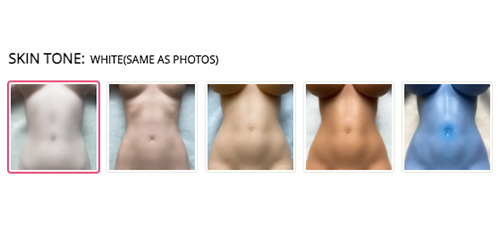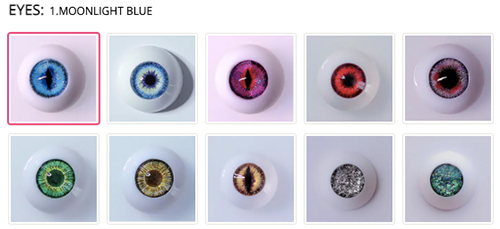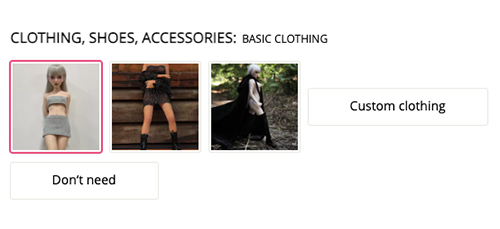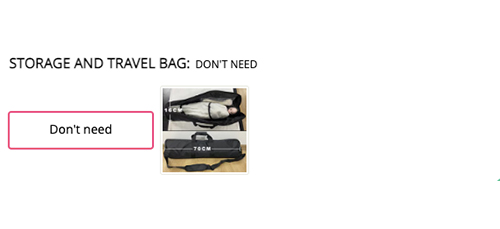 3.Payment methods
After you choose the extra options of the doll, there will be 3/4 buttons for you to choose.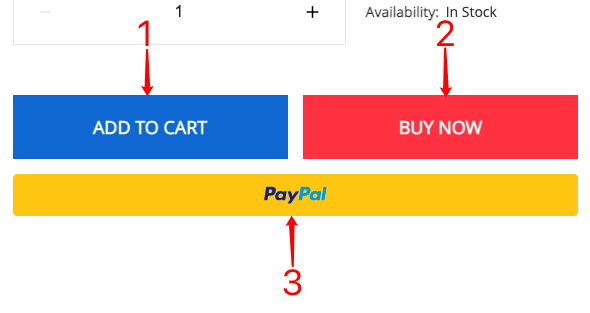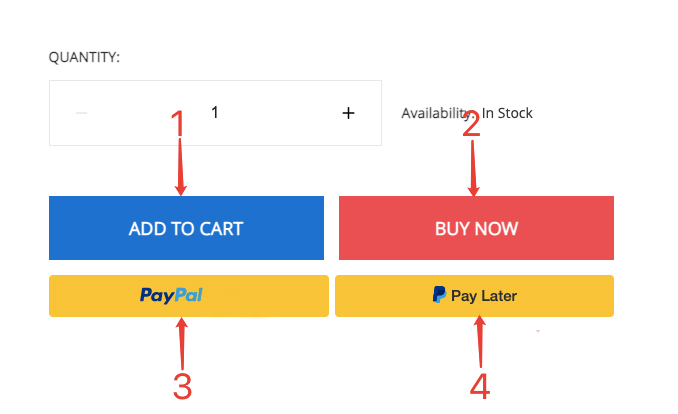 1. 'Add To Cart': After you add the doll to the shopping cart, you can continue to browse other dolls in the website.
When you want to checkout to buy the doll, go back to the top right corner of the page, click the shopping cart icon, open the shopping cart and press the checkout button.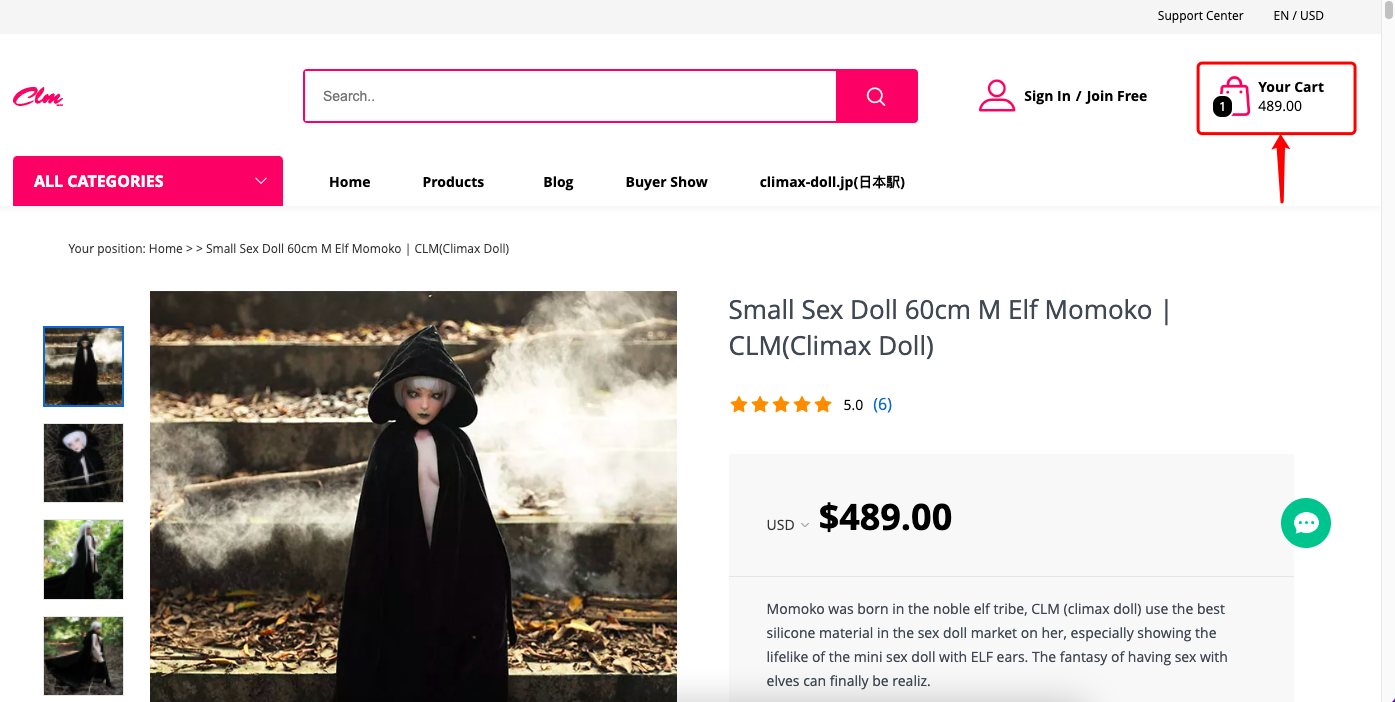 2. 'Buy Now': Select 'buy now' to jump to another page, fill in your contact information and delivery address, and you can make payment to buy dolls after filling in.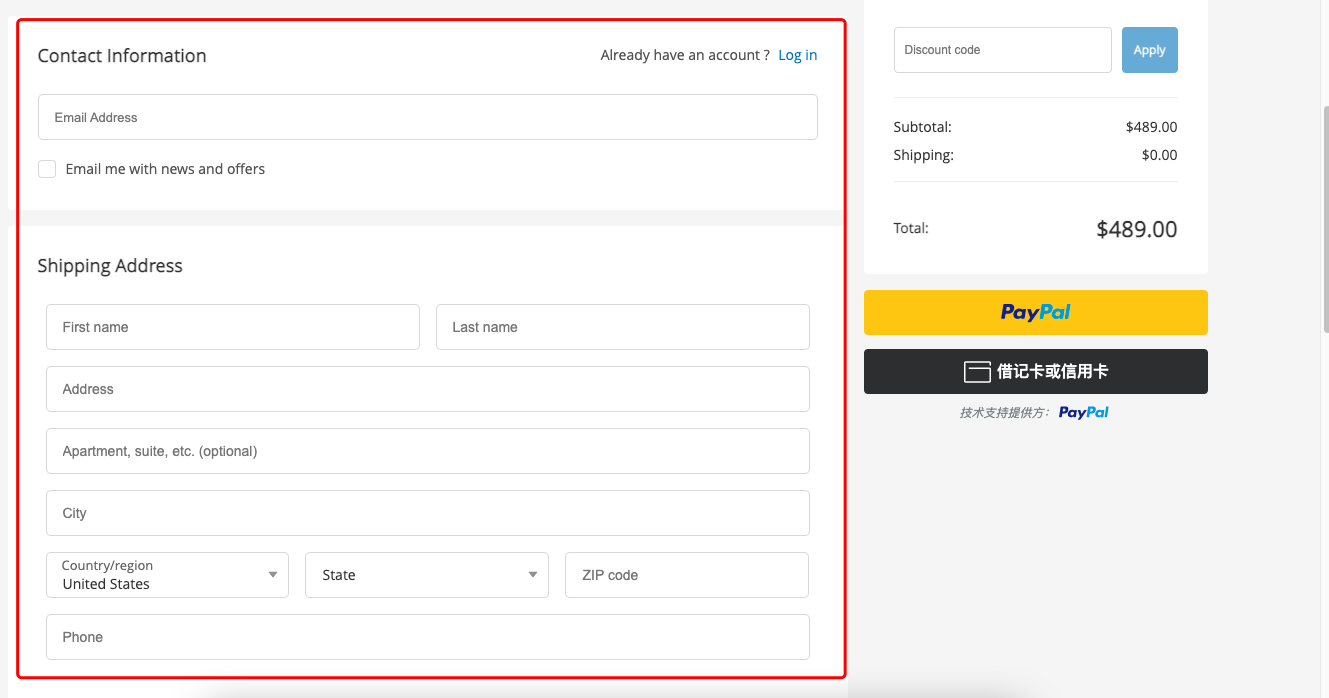 3. 'Paypal Express Checkout': When you choose Paypal express to checkout, you only need to log in to your Paypal account, which is quick and convenient to checkout, and the doll will be shipped to the delivery address filled in on Paypal.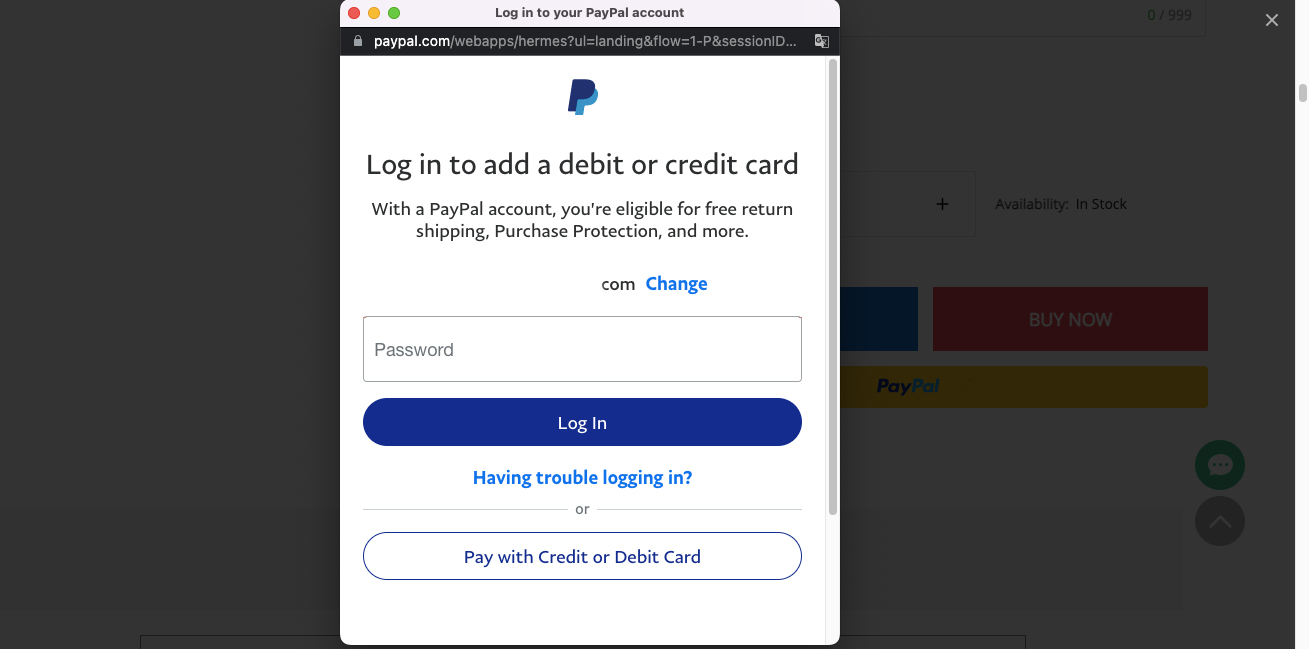 4. 'Pay Later': Paypal supports installment payment in some countries.

Last reminder, if you have coupon, don't forget to fill in the coupon code to use.
If you still don't understand after reading the order guide, you can contact our customer service.
​​​​​​​The customer service email is: [email protected]